Conformal Lightning Shields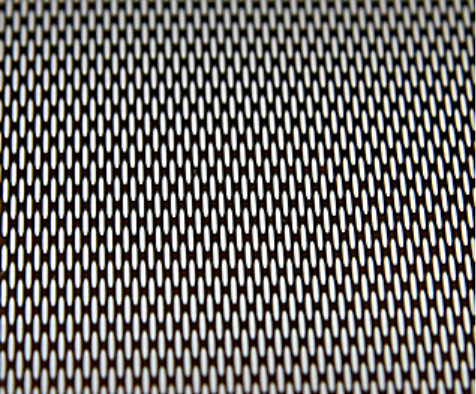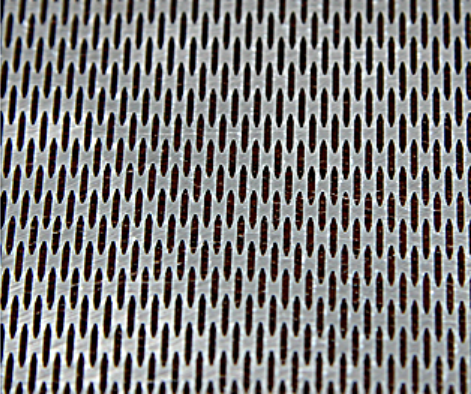 Lightning Diversion Systems has developed thin aluminum or copper conformal shields. The shields were developed for use as an exterior surface for composite laminates. For graphite epoxy laminates, copper shields are nickel plated to ensure a compatible barrier between the graphite and the aluminum or copper.
These shields offer protection to conductive composites from direct or indirect lightning effects. The shields are lightweight with a smooth finish. The shield stretches to conform well over complex curvatures, as opposed to many less desirable methods presently available.
Conformal Lightning Shields Product Description & Part Number List
Dimensions: We manufacture these shields in sheets of 24" x 26" panels.
Coatings: Thin nickel coating is offered to prevent corrosion.
Materials: Conformal Shields are offered in aluminum and copper materials, ranging in various thicknesses beginning at .001 inch thick.
| | | | | |
| --- | --- | --- | --- | --- |
| Part Number | Description | LBS/Sq Ft | Sheet Size | Usable Area |
| LDS20-01 | Copper, 1 oz. (0.0014") - Nickel Plated | 0.032 | 24" x 26" | 20.5" x 23" |
| LDS20-02 | Copper, 1 oz. (0.0014") - Nickel Plated | 0.032 | 24" x 26" | 2 PNLS 10" x 20" |
| LDS20-04 | Copper, 4 oz. (0.0055") - Nickel Plated | 0.129 | 24" x 26" | 20.5" x 23" |
| LDS20-05 | Copper, 4 oz. (0.0055") - Nickel Plated | 0.129 | 24" x 26" | 2 PNLS 10" x 20" |
| LDS30-01 | Aluminum, 0.001" - Nickel Plated | 0.007 | 24" x 26" | 20.5" x 23" |
| LDS30-02 | Aluminum, 0.002") - Nickel Plated | 0.014 | 24" x 26" | 20.5" x 23" |
| LDS40-01 | Copper, 2 oz. (0.0028") - No Plating | 0.064 | 24" x 26" | 20.5" x 23" |
| LDS40-01-N | Copper, 2 oz. (0.0028") - Nickel Plated | 0.064 | 24" x 26" | 20.5" x 23" |
| LDS40-02 | Copper, 1 oz. (0.0014") - No Plating | 0.032 | 24" x 26" | 20.5" x 23" |
| LDS40-03 | Copper, 1/2 oz. (0.007") - No Plating | 0.016 | 24" x 26" | 20.5" x 23" |
| LDS40-04 | Copper, 4 oz. (0.0056") - No Plating | 0.129 | 24" x 26" | 20.5" x 23" |
| LDS50-01 | Aluminum, 0.001" - No Plating | 0.007 | 24" x 26" | 20.5" x 23" |
| LDS50-02 | Aluminum, 0.002" - No Plating | 0.014 | 24" x 26" | 20.5" x 23" |
---
Download Conformal Shields product sheet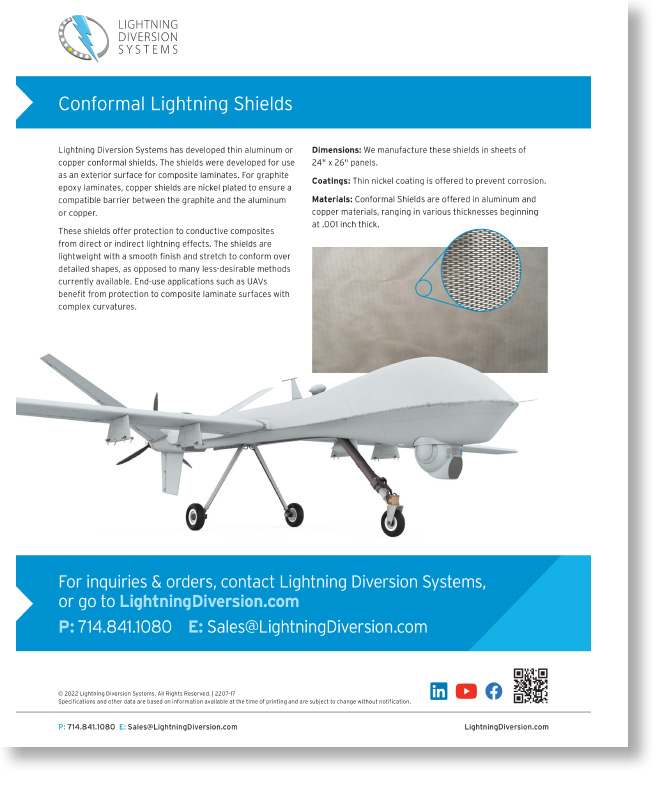 Click on image to download product sheet